Introducing New Arrivals to Outdoor & Lifestyles
We are so excited to share what has been coming to life on the society6 deluxephotos store. Meet our all new Outdoor Products Collection of floor cushions, folding stools, picnic blankets, sling chairs, sun shades, and welcome mats located in our Outdoor and Lifestyles department. They are sure to be a smashing hit.  These new arrivals are the perfect essentials with beach towels, can coolers and yoga mats.  
Summer awaits what will you have made to order?
Click to Shop Society6 Deluxephotos Store
Outdoors & Lifestyles Department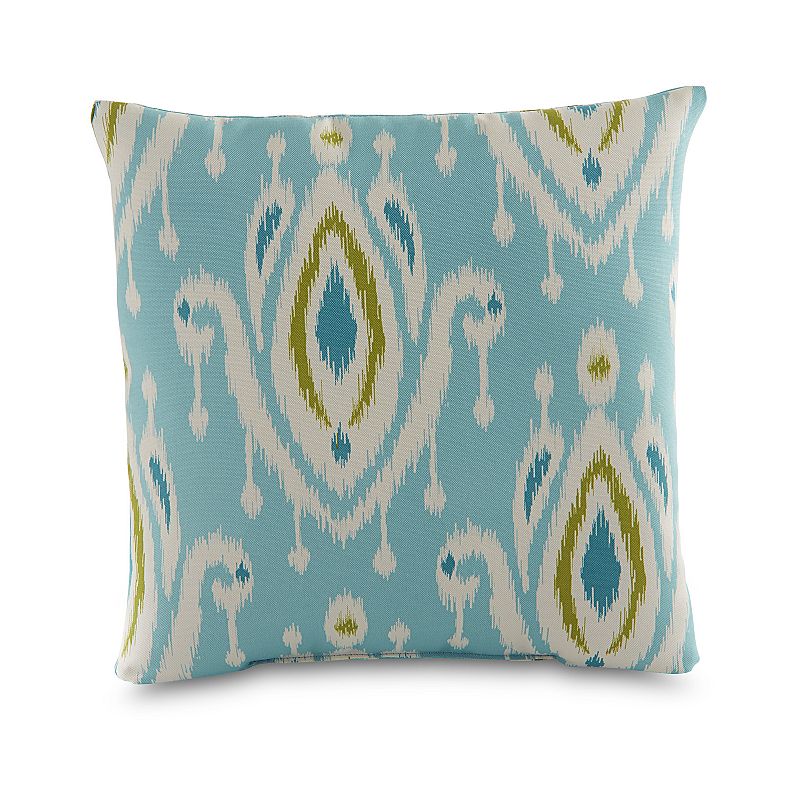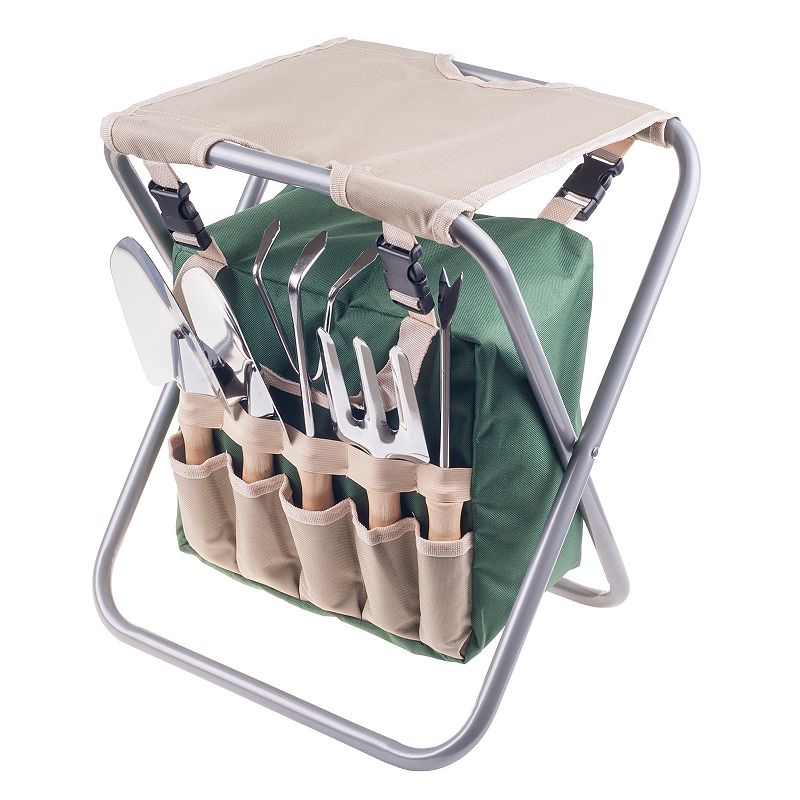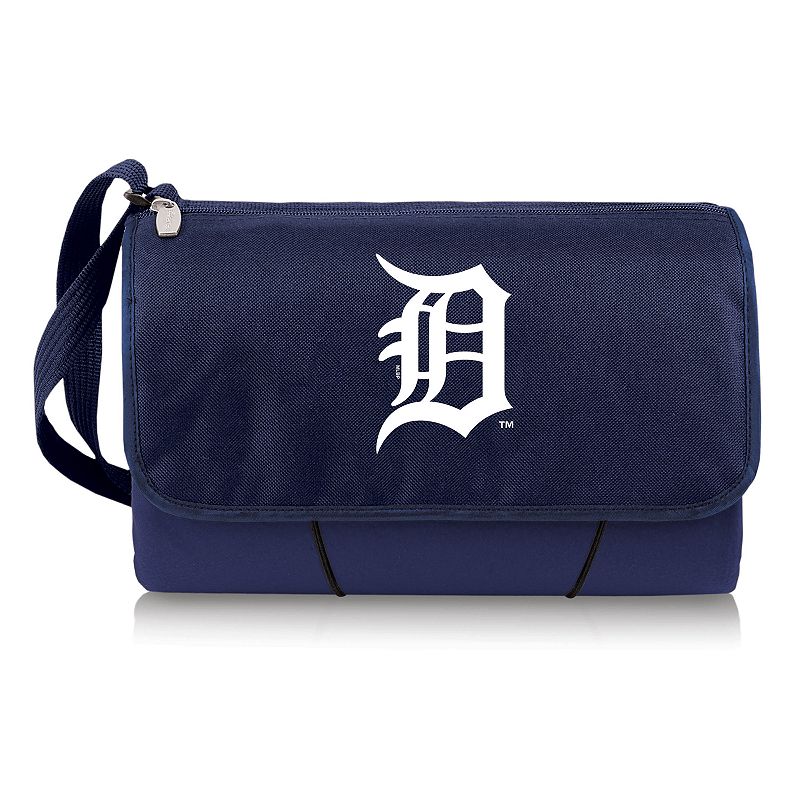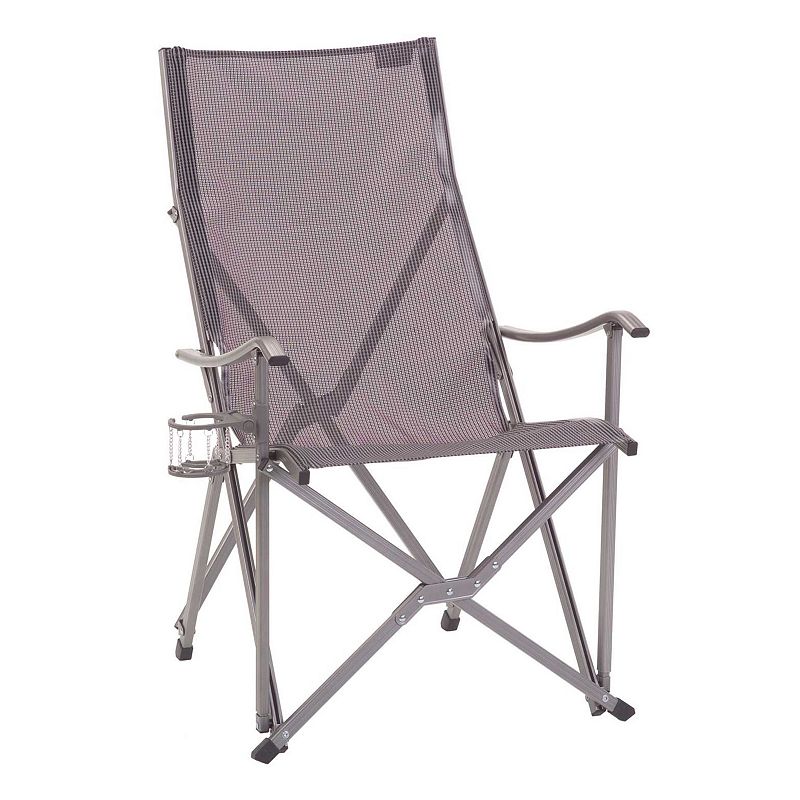 Beauty from the inside out, hope you found something great. Thank you for stopping by.
Until next time.
This post contains affiliate links, which means I may receive a commission if you click on a link and purchase something. Small but huge.
ROCKIN DOCKS (Deluxephotos Division of Deluxecontractorforms.com)
BORN AND RAISED IN MICHIGAN
DESIGNER AND PHOTOGRAPHER
SELLS ON ZAZZLE, SOCIETY6, FINE ART AMERICA & ARTSADD STORES
Amazon, Oberlo, Shopstyle Sales Associate who receives a small referral for clicks or shopping to website. Drop ships from Artsadd and Oberlo reputable online stores
Deluxeforms on Zazzle
www.zazzle.com/deluxeforms
or www.rockindocks.com/deluxeforms.html
Deluxephotos on Zazzle
www.zazzle.deluxephotos
or www.deluxecontractorforms.com/deluxephotos.html
Deluxephotos on Society6
society6.com/deluxephotos
or www.rockindocks.com/deluxephotos_s6.html
Deluxephotos on Artsadd
artsadd.com/store/deluxephotos
or www.rockindocks.com/deluxephotos_artsadd.html
Deluxephotos on Fine Art America
rockin-docks.pixels.com
or www.rockindocks.com/deluxephotos_faa.html
Deluxephotos on Shopify
rockindocksdeluxephotos
Disclosure: Thank you to "Brand Partner" for sponsoring today's post.