Did you know that there are so many perks in maintaining regular yoga and best of all almost anyone can do it? Whether you are a beginner or expert,  there are advantages that you can receive from yoga even if you have limited mobility.  It is physically and mentally beneficial.  The critical health benefits are that it can improve flexibility, strengthens posture, the relaxation techniques can lessen chronic pain.  In addition, meditation and diaphragmatic breathing help relax the mind reducing anxiety and stress plus it is good for your heart.  It is a practice that requires a little discipline of freedom and a mat.  Best of all you and your mat can go anywhere to get this lifestyle.

I am excited to share some designs that I created on my Society6 and Fine Art America online stores.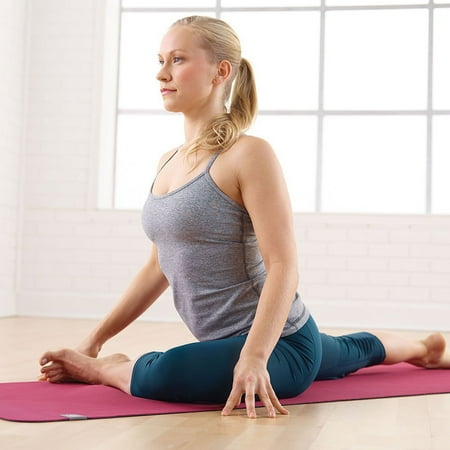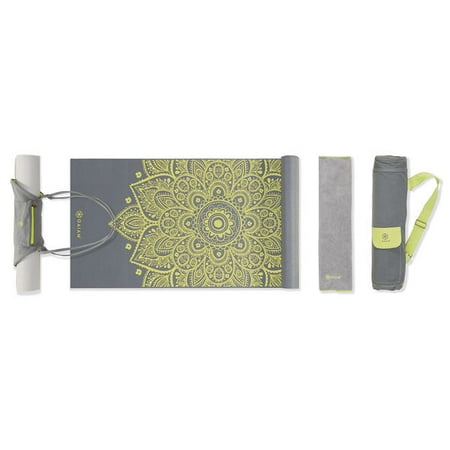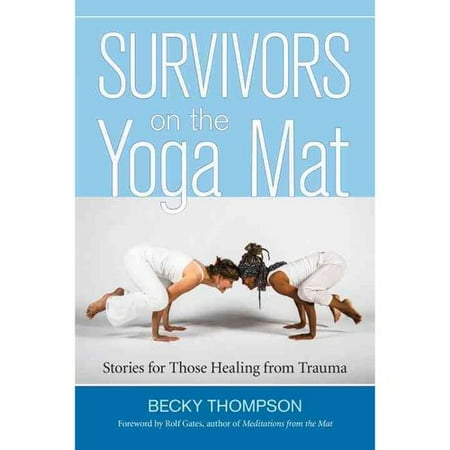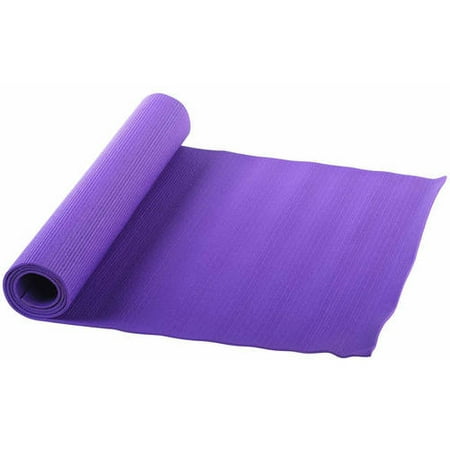 Zazzle also has stylish yoga mats
More to come. Meanwhile, shop 
Zazzle
 yoga selection from other designers.


Now selling beach and yoga mats in rockindocksdeluxephotos store. The store is growing so be patient.

Beauty from the inside out hope you found something great. Thank you for stopping by.

Until next time.

This post contains affiliate links, which means I may receive a commission if you click on a link and purchase something. Small but huge.

ROCKIN DOCKS (Deluxephotos Division of Deluxecontractorforms.com)
BORN AND RAISED IN MICHIGAN
DESIGNER AND PHOTOGRAPHER

SELLS ON ZAZZLE, SOCIETY6, FINE ART AMERICA & ARTSADD STORES
Amazon, Oberlo, ShopStyle Sales Associate who receives a small referral for clicks or shopping to a website.
Drop ships from Artsadd and Oberlo reputable online stores
Deluxeforms on Zazzle www.zazzle.com/deluxeforms or www.deluxecontractorforms.com/deluxeforms.html
Deluxephotos on Zazzle www.zazzle.deluxephotos or www.deluxecontractorforms.com/deluxephotos.html
Deluxephotos on Society6 society6.com/deluxephotos or www.deluxecontractorforms.com/deluxephotos_s6.html
Deluxephotos on Artsadd artsadd.com/store/deluxephotos or www.deluxecontractorforms.com/deluxephotos_artsadd.html
Deluxephotos on Fine Art America rockin-docks.pixels.com or www.deluxecontractorforms.com/deluxephotos_faa.html
Deluxephotos on Shopify rockindocksdeluxephotos

Disclosure: Thank you to "Brand Partner" for sponsoring today's post.