Radical Red Roses Classic Cross-body Nylon Bags (Model 1632)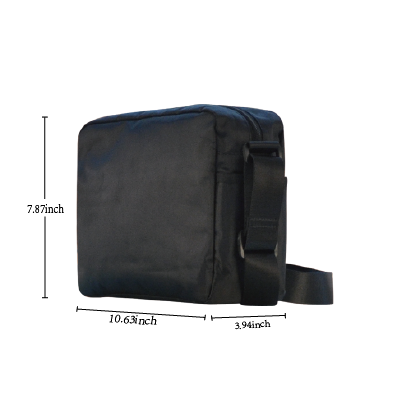 * 11.0 Oz. Designed for fashion men and women, stylish and personalized.
* Made from durable Nylon Cloth, casual style.
* Single zippered top inside closure, easy to open and close.
* Total two zipper pockets and one internal pocket.
* Adjustable shoulder strap for easy and comfortable carrying.
* Dimensions: 10.6"(L) x 4.33"(W) x 8.26"(H).


In Stock.  Ships out within 1-2 business days.