Digitalis Purpurea Flora Crossbody Bag (Model 1631)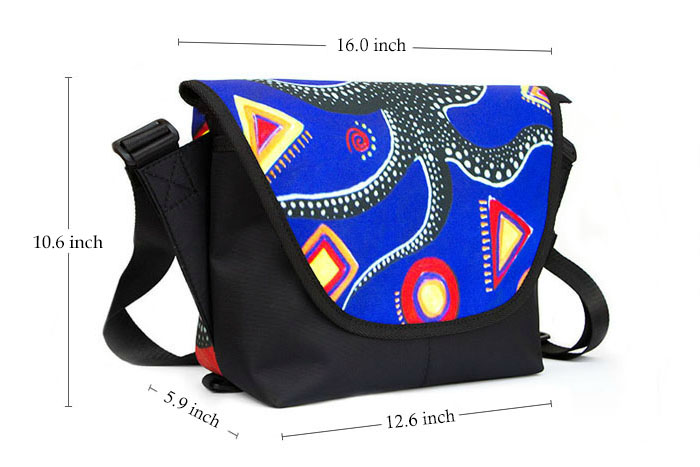 * 24.69 Oz. Made from oxford fabric, durable and fashionable, casual style.
* Total 2 zipper pocket and 2 internal pockets.
* A back zipper pocket and an extra front open pocket.
* Single zippered top inside closure, Velcro outside closure.
* Adjustable fabric shoulder strap for easy and comfortable carrying.


In Stock. Ships out within 1-2 business days